Sports
The Highest Paid Footballers in the World
Real Madrid forward, Cristiano Ronaldo leads Barcelona's Lionel Messi to the highest paid footballer in the world gong. The two are surely the highest paid footballers in the world.
The two best male footballers in the world are also the two highest-paid, on and off the pitch. The money that separates them is as slight as the difference in their greatness.
According
Forbes survey
– speaking to players' agents, talent agencies, commercial sponsors and related experts in the U.S. and Europe, soccer salaries, bonuses, and endorsements earned in 2015. Transfer fees are excluded, the Portuguese captain is the world's highest paid footballer.
1. Cristiano Ronaldo – Real Madrid/Portugal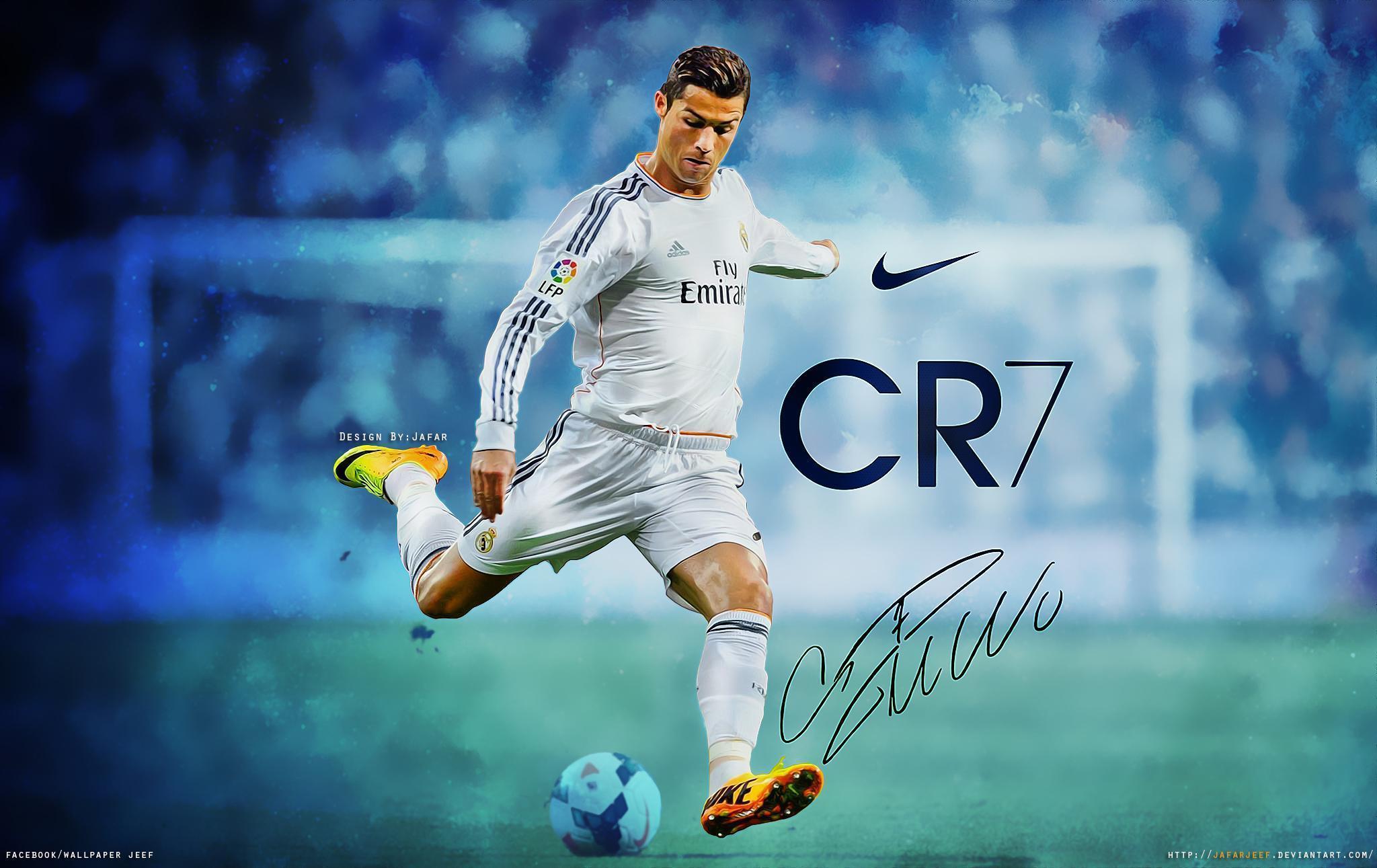 Earnings $82 million Real Madrid superstar Cristiano Ronaldo is much more than just a goal-scoring machine with sick moves: He's an unstoppable brand — all by himself.
Not only did CR7 earn $53 million for his exceptional play on the field, but thanks to his outstanding relationship with Nike, Herbalife, Clear, and Tag Heuer among others, he also netted a sweet $29 million in endorsement money.
In the world of highest-paid soccer players, there can be only one. And with $82 million in 2015, Ronaldo remains at the top of the mountain (of money).
2. Lionel Messi – Barcelona/Argentina
The dribbling magician pulls in $26 million off the pitch from endorsement deals with big names like Adidas, Gatorade, EA Sports, and Lays.
Messi rakes in $51 million in salary and bonus money plus endorsement deals the Argentine captain totals $77 million per year.
 3. Zlatan Ibrahimovic – Manchester United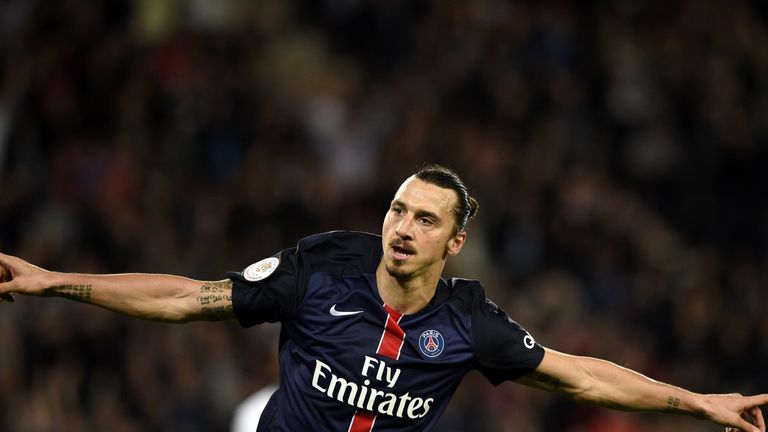 Ibrahimovic earns $7 million in endorsement money thanks to deals with companies like Nike and Volvo, and also makes a whopping $30 million from his salary and bonuses. With this the Swedes total earnings amounts to $37 million
4. Neymar Jr. – Barcelona/Brazil
According to Forbes, Neymar is the only player pulling in more money from his off-the-pitch endeavors than from his salary and bonuses. Considering he earned $14 million from Barca last year – 2015.
With 12 endorsement deals, including relationships with brands such as Rexona, Clear, Panasonic, and Nike, the money is never too far behind — $22 million in 2015 to be exact. And yet, if Neymar's $36 million in total earnings from 2015.
5. Gareth Bale – Real Madrid/Wales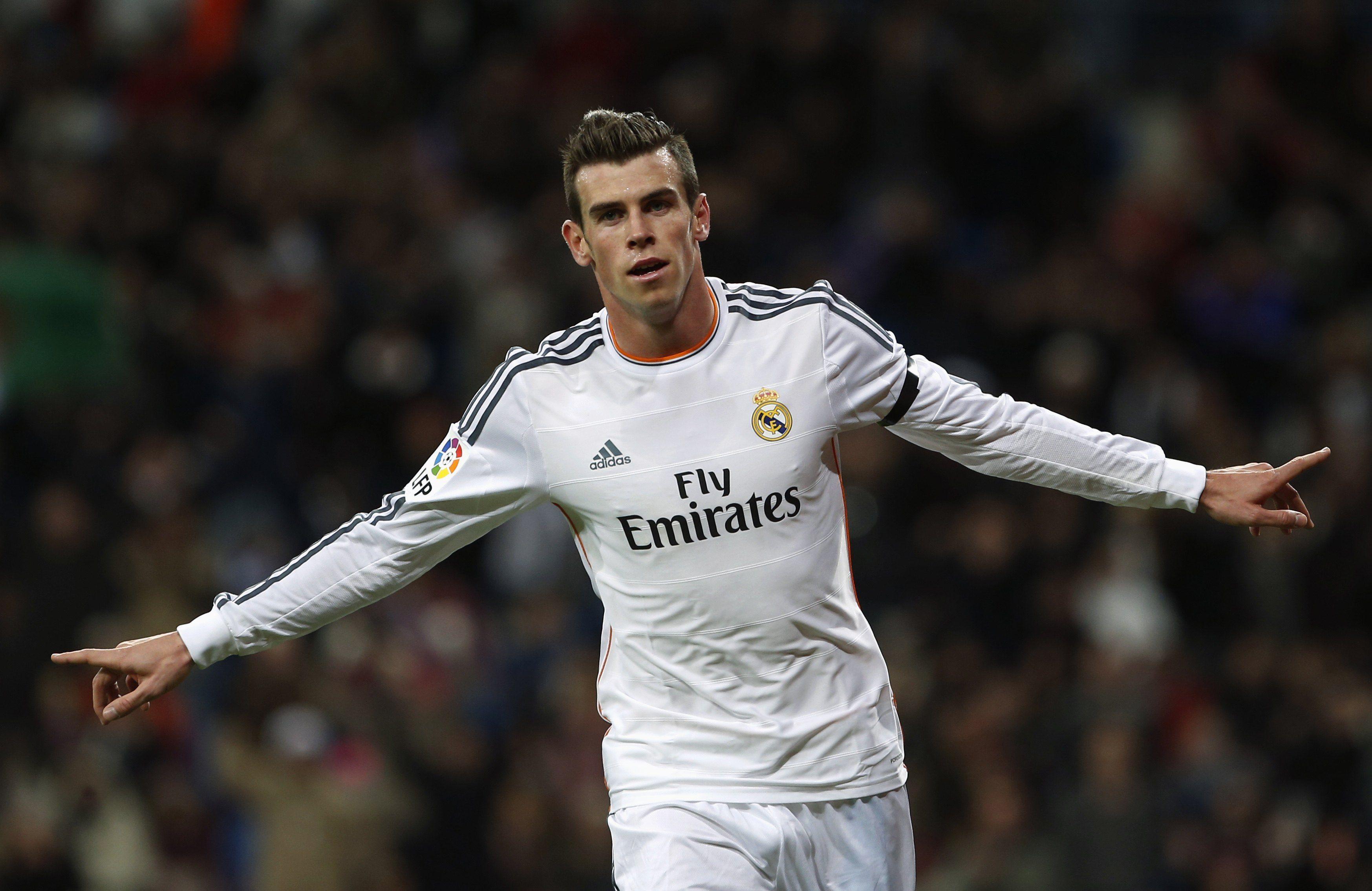 With a total Earning: $34 Million, a Salary & Bonus worth of $24 Million and  endorsement deals summed up at $10 Million, Gareth Bale is the fifth highest paid footballer in the world.
In 2015, Bale earned $24 million in salary and bonuses while pulling in another $10 million thanks to endorsement deals with companies such as Adidas, BT Sport, and Sony Xperia. With a total haul of $34 million from last year, the Welsh superstar comes in at No. 5 on the list of highest-paid soccer players in 2016.